WYSE GUYS Storage
Establishment and storage at Wyse Road, Thorne, ON P0H 2J0, Canada. Here you will find detailed information about WYSE GUYS Storage: address, phone, fax, opening hours, customer reviews, photos, directions and more.
Photos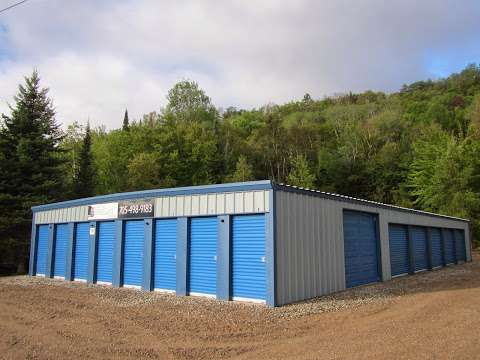 Reviews of WYSE GUYS Storage
Sebrina Added 2019-07-02

★ ★ ★ ★ ★

Great service and very well kept!
About facebook.com
Facebook — войдите или зарегистрируйтесь
Создайте аккаунт или войдите на Facebook. Общайтесь с друзьями, родственниками и другими людьми, которых вы знаете. Делитесь фото и видео, отправляйте...

Share this page
Additional actions
Today's weather in Thorne
01:00
14 ℃ 1016 hPa 74 % 2 m/s 04:00
12 ℃ 1016 hPa 81 % 1 m/s 07:00
17 ℃ 1015 hPa 62 % 3 m/s 10:00
24 ℃ 1013 hPa 45 % 3 m/s 13:00
28 ℃ 1010 hPa 42 % 5 m/s 16:00
28 ℃ 1006 hPa 44 % 5 m/s 19:00
24 ℃ 1005 hPa 63 % 4 m/s 22:00
21 ℃ 1005 hPa 79 % 6 m/s